We're all looking for ways to save money. It seems like no matter how much we earn, there are always things that cost a lot of cash. We've got pro tips for saving money on travel! Check out these pro tips to make your travel cheaper and better!
How to Save Money to Travel the World?
Tip #1: Stay in Hostels
Hostels are a great way to save money when traveling. They offer dorm rooms which can be shared by up to eight people and most have private rooms as well. You'll usually find that hostel prices will range from $15-$30 per night!
Tip #2: Pack Lightly!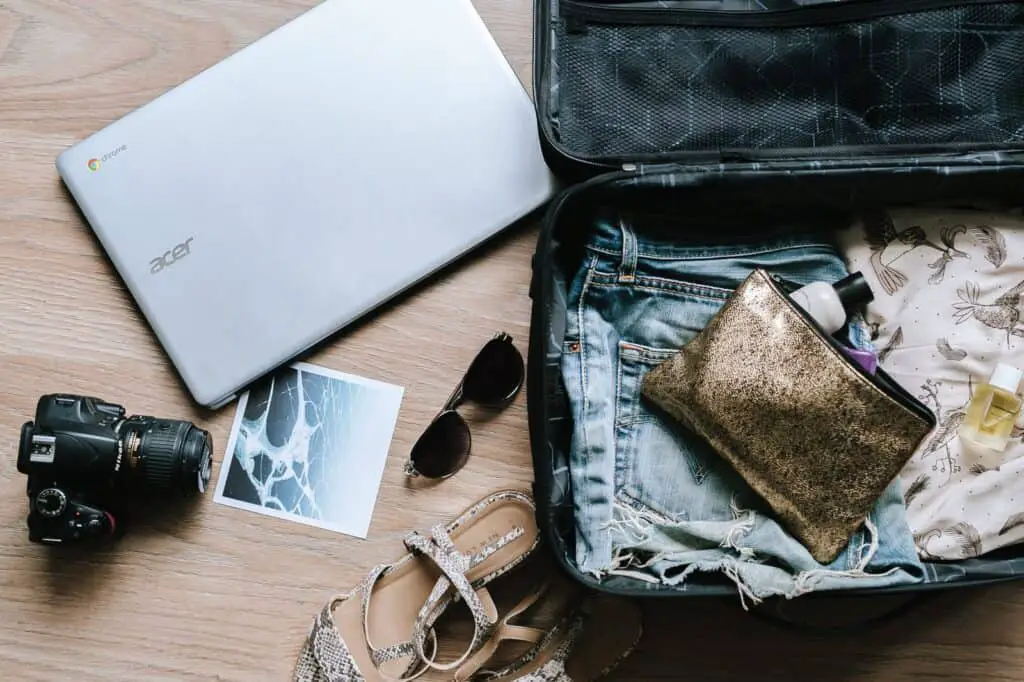 We always hear people say that they're going to pack lightly so as not to spend too much money on baggage fees. But what's the best way to do this? One thing you can do is pack in layers so you can take off what you don't need. You might also want to consider using a compression sack or packing cubes which will save space and make it easier for your clothes not to wrinkle!
Tip #3: Sort Out Your Luggage Before the Trip
This pro tip for saving money is all about pre-planning! We recommend sorting out what goes where in your luggage before you actually go on vacation or travel so that there are no last-minute surprises. You'll end up saving a lot of time and trouble.
Tip #4: Pack Items You Won't Use for Later
This tip is very important! We're all about saving money here so we always recommend packing items you won't use before your trip into a separate bag from the one you'll be storing in your suitcase so you can use it for future trips!
Tip #5: Bring Reusable Items Familiar With Your Home
One of the best tips for saving money on travel is to bring reusable items familiar with your home. You'll find that this will save a lot on both packing and buying things while traveling. For example, we recommend bringing packing cubes, a sleep sack and water bottle with you on your trip.
Tip #6: Keep Your Cell Phone on Airplane Mode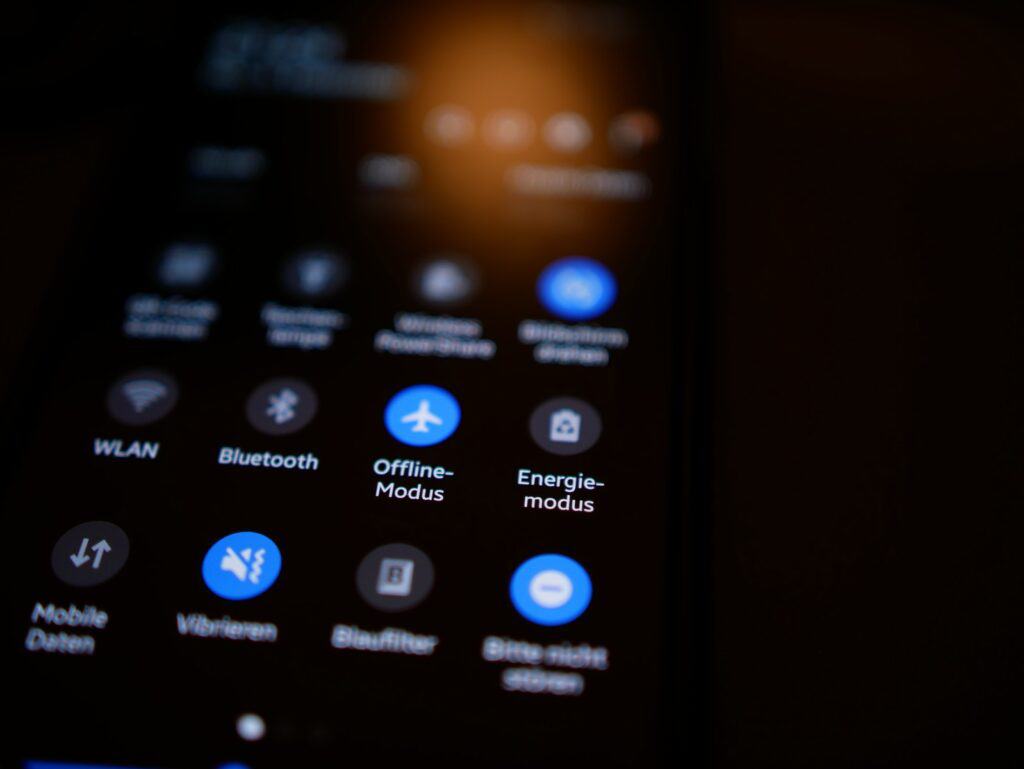 If you're traveling abroad, keeping your cell phone in airplane mode will help to avoid high roaming charges. It's also a good idea not to use the phone while in flight because that can really rack up some hefty data fees! If it's just for emergencies only, we suggest using a phone card.
Tip #7: Save on Airport Food
Did you know that airport food is expensive? Well, unless of course you're at your first flight of the day and you need some breakfast. But if it's later in the day, you can save a lot by buying snacks before going to the airport or bringing food with you on-board!
Tip #8: Get Deals When Booking Hotels
One of the things to keep in mind is booking hotels at the right time. It might sound like a no-brainer but people often overlook this. If you want to get deals on hotels, we recommend booking in advance during off-season periods when prices are lower and availability is higher.
Tip #9: Spend Less on Transportation
Instead of renting a car or taxi, consider taking a bus or train. You'll usually find that you can take public transportation for less than taxi fare and it will be more environmentally friendly as well!
Tip #10: Take Advantage of Deals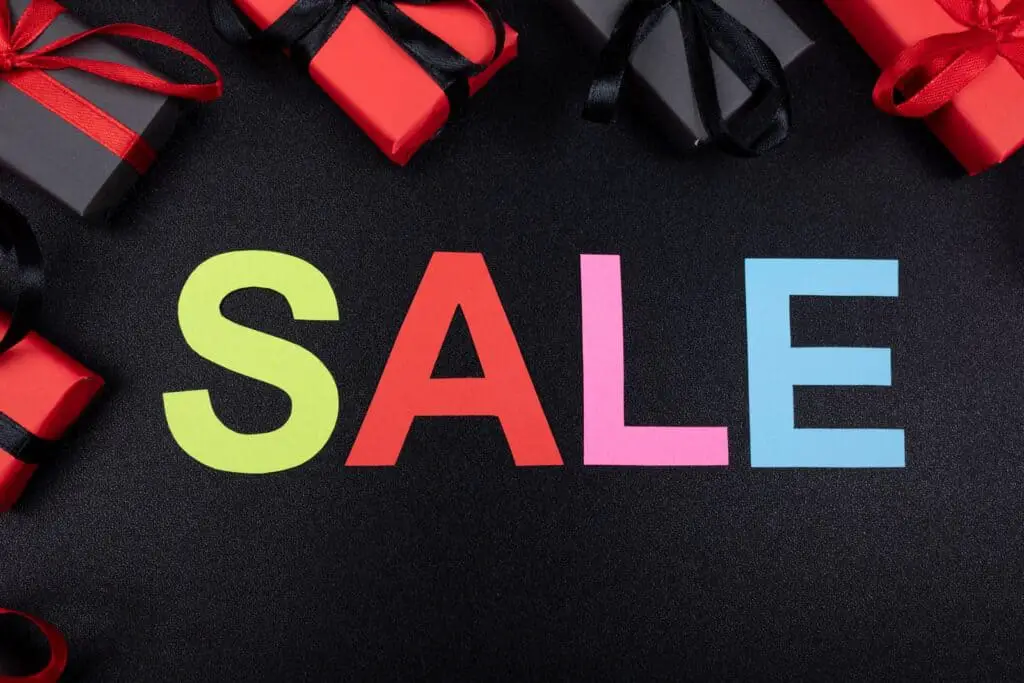 The best tip for saving money on travel is to make sure you're taking advantage of deals when they come up. Keep your eyes peeled for deals on airlines, hotels and rental cars. Search for great deals and discount promo codes.
Tip #11: Check Your Credit Card for Rewards
Did you know that many credit cards offer rewards on flights? If it's something that interests you, we recommend doing some research before booking your flight to see if there are any deals or benefits available through your card! This is a Pro Tip for Saving Money that people often forget about but can save a lot in the long run.
Tip #12: Budget Properly For Your Trip
This last tip on our list of 25 is all about budgeting properly! We recommend setting up an emergency fund before you go so that if anything goes wrong or any unforeseen expenses come up, you'll be able to handle them without having to take out any loans.
Conclusion
We hope these Pro Tips help you save money when it comes to your next vacation or travel plans. Just remember that there are lots of ways to cut down on the costs without cutting out any fun! So enjoy yourself and spend less at the same time with a little planning and research before you go.