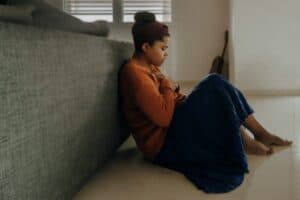 Anxiety is a common mental health concern that can affect various aspects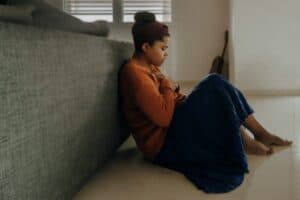 Anxiety is a common mental health concern that can affect various aspects of daily life. Whether you're dealing with generalized anxiety disorder, panic disorder, or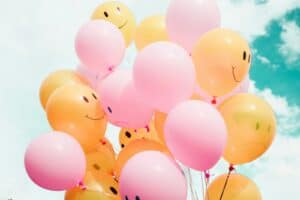 Fostering a positive mindset goes beyond mere words; it involves cultivating daily habits that can truly revolutionize your life. I've found that incorporating simple, yet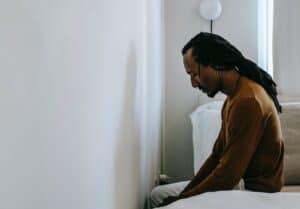 Introverts often find solace in solitude and quiet time, but the demands of the world can sometimes lead to social fatigue. In this blog post,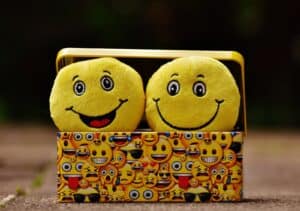 In the fast-paced world we live in, stress is an unwelcome companion for many of us. Whether it's work-related pressure, daily life hassles, or just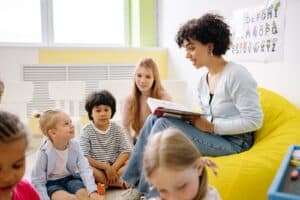 Teaching kindness, as well as the power of education in fostering altruistic acts, has never been more critical. In a world that often seems tumultuous,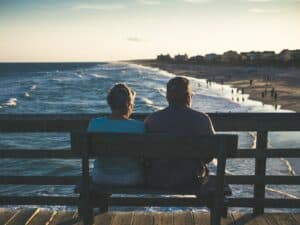 During the later stages of life, prioritizing the well-being of the elderly and nurturing the mental health of seniors becomes a matter of great significance.