Adelaide is a captivating city with an amazing history. What to see in Adelaide? What are the best places to visit in Adelaide? What should I do when I'm there? These are all questions that this blog post will answer!
Adelaide Zoo
One of the best places to visit in Australia is Adelaide Zoo. The zoo has over 100 different species and thousands of animals! One thing people love about this zoo is that it's also very affordable, which makes visiting even better. Admissions are only $20 for adults, so many families will go on a nice outing to the zoo. Another great thing about this zoo is that most people think it's cleaner than many zoos in America, which makes for a better viewing experience!
South Australia Maritime Museum
Another place to visit when you're in Adelaide is the South Australian Maritime Museum. This museum has over 20 ships and boats on display with interactive exhibits! The best part about the museum is that it has great views of Port Adelaide and The Cut, which are both interesting places to visit.
Adelaide Botanic Garden
If you're looking for a nice place to go on an afternoon or early evening stroll, then check out the City's Botanic Gardens! These gardens have over 50 different types of trees, plants, and flowers. It's a lovely place to go for an evening walk or jog!
The Adelaide Oval Stadium Tour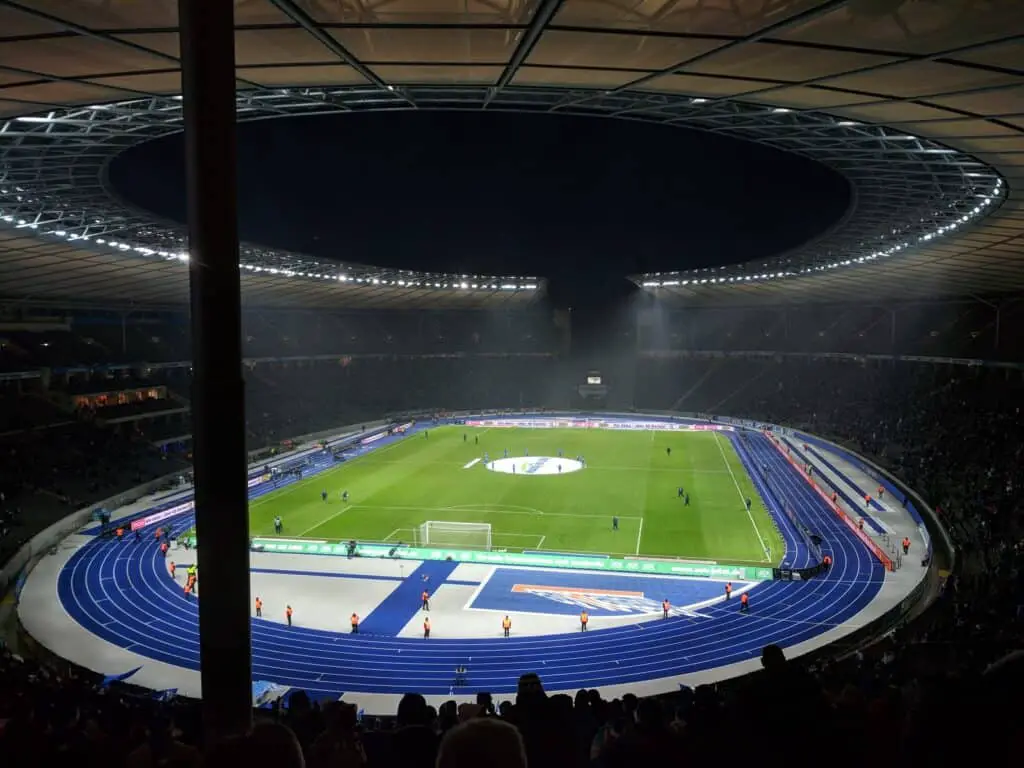 A well-known landmark in Adelaide is the famous Adelaide Oval Stadium. This historic stadium has been open since 1871 and hosts many different events throughout the year including cricket games, AFL games, rugby union games, soccer games, and even concerts! If you go on a tour of the stadium, not only can you see how it works from behind the scenes but also learn some interesting facts about the history of this historic landmark.
The National Wine Centre
Another great place to visit in Adelaide is The National Wine Centre. This center has over 100 wines that visitors can taste. It's also a great place to learn about the history of wine, which is one of the world's oldest beverages! The center has many interactive exhibits that teach people about wines and winemaking in different countries around the world.
Adelaide Central Market
Last but not least on this list for places you should visit when you're in Adelaide is the Adelaide Central Market. This market has over 100 stalls with fresh produce, spices, meats and cheeses, seafood, flowers and plants. It's a great place to go on your lunch break for some delicious food or just to browse around!
Glenelg Beach
Last but not least one of the best beaches in Australia is the beach of Glenelg. This seaside town has a long stretch of golden sand that people love! It's also right next to Adelaide, which makes it even more appealing for many travelers who go there. There are plenty of cafes and restaurants along this area as well if you want some time out in the sun over lunch or dinner. Make sure to contact https://adelaidecoachcompany.com.au/ to enjoy Adelaide without hassle.